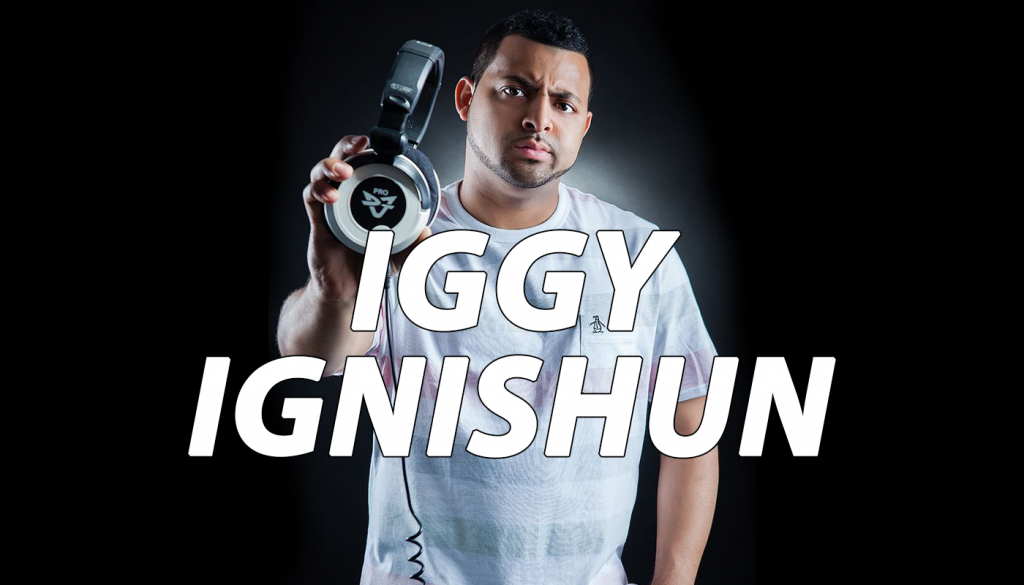 THE SUYO LIVE CHRONICLES
The latest Residency In NYC. At Suyo Gastro Fusion.
Taking this dinner party to the next level with good energy mixes in the midst of the Pandemic. We are bringing people much needed vibes and music. A hot spot for birthday celebration and good music. With DJ Ignishun playing the best of the best to curate a great musical experience.